The open metaverse problem
As the Metaverse concept gains momentum, both builders and users in the space experience unique roadblocks:
Difficult to integrate blockchain technology into game products.
No common system for sharing digital assets.
Struggle to raise capital for original game ideas.
Community building is a challenge.
Mainstream advertising channels blocked.
Difficult onboarding non-crypto natives.
Fraud is a commonplace.
Marketplaces are expensive due to gas fees.
Metaverse assets are locked into predatory platforms.
Game Developers
Easily connect gaming products to an established Metaverse.
Enrich their customers with digital asset ownership.
Share these assets amongst other gaming platforms.
Web 3.0 Developers
Easy access to an established economy.
Access to launchpads and secondary markets.
Super fast transactions and drop-in NFT and token systems.
All users
Explore an entire cluster of economies to plan, socialise and work within.
Users can own their assets, move between the digital nation.
Take assets off-world or bring other assets on-world.
Metaverse Platform
A collection of apps that combine to create a functioning metaverse:
Staking
Earn yield and support your favourite projects.
Bridges
Multi-chain support to take advantage of different blockchains and communities.
Launchpads
Bootstrap, discover and support new projects.
Tasks
Peer to peer services enabling a sustainable economy to find work and create jobs.
Market
Trade between the different economies on XSYN.
Guild Management
Co-ordinate and organise groups across multiple economies.
Currencies and Assets
Move fungible and non-fungible tokens on and off world to participate in secondary markets.
Smart Contracts
Deploy common token generation scenarios with smart contract factories.
Case Study: Supremacy
XSYN development is driven by its first economy and digital nation-state, Supremacy.
Citizens today are free to import and export their assets, socialise, earn and work.
The XSYN Team
The right team to solve the metaverse problem
We are established technology entrepeneurs with years of experience in blockchain and SaaS product development.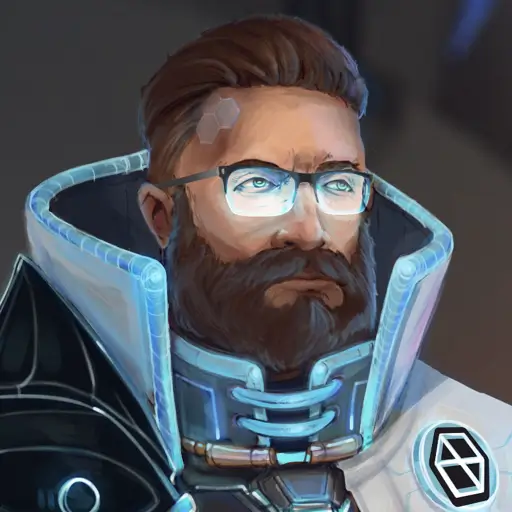 Alex Dunmow


Chief Executive Officer
Alex formed Ninja Software in 2016 with John Nguyen, offering high concept software development solutions Australia-wide. In 2020, this partnership led to the creation of Ninja Syndicate; a product design company focused entirely on GameFi and MetaFi.
Alex's vision is to bring sovereign ownership of digital game assets and interoperability of game worlds through NFTs. You can read more about Alex's metaverse vision in his manifesto at proofofmetaverse.com.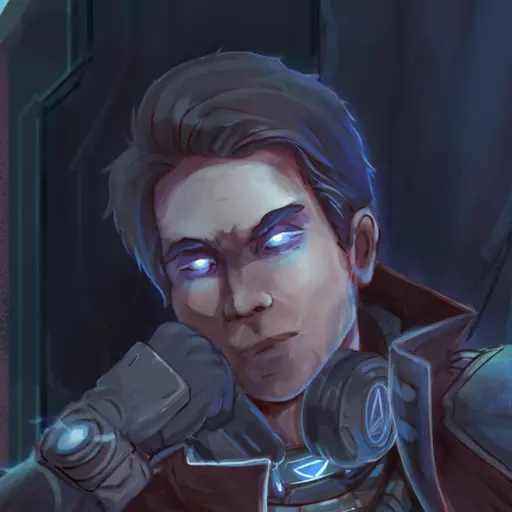 John Nguyen


Chief Technology Officer
John has been active in the cryptocurrency and blockchain space since 2012 when he traded 0.6 BTC for malaria medication in a dark alleyway in Ghana, West Africa.
When he isn't tinkering with DeFi, 3D printing, electronics, or making music, John and co-founder Alex Dunmow are tirelessly growing the strongest dev house and group of Web 3.0 builders in Australia, providing a real, proven platform for Metaverse Gaming.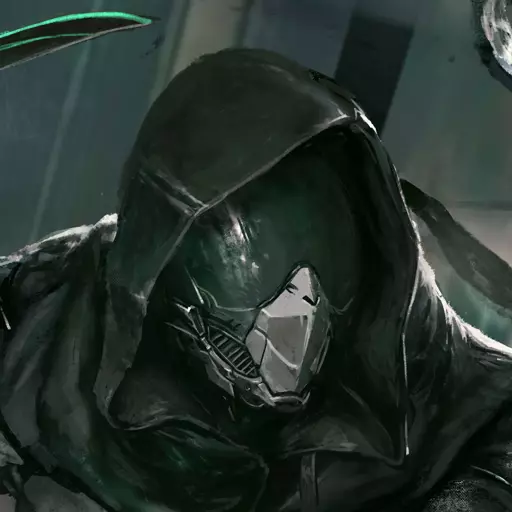 Steve Hilton


Chief Financial Officer
Steve's career as a high-performing CFO spans over two decades. He has been involved in numerous capital raises, including ICO and traditional equity.
Notably, Steve was a founding employee at Capcom London; overseeing £100M+ of revenue in the first year, reporting directly to the Japanese president and board.
From start-ups to blue-chip organisations; Steve has lead high-performing teams across global finance and accounting operations.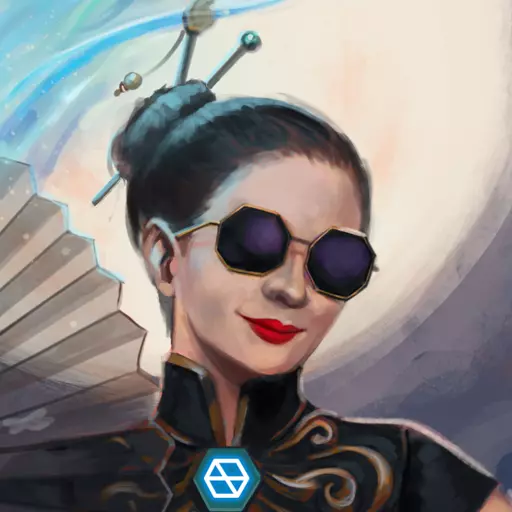 Lan Tran


Chief Sales Officer
Lan has worked around the world, leading sales teams, and brings a wealth of contacts and proven strategies critical to our global reach and marketing team.
She focuses on building key relationships and securing industry partnerships for Supremacy and XSYN.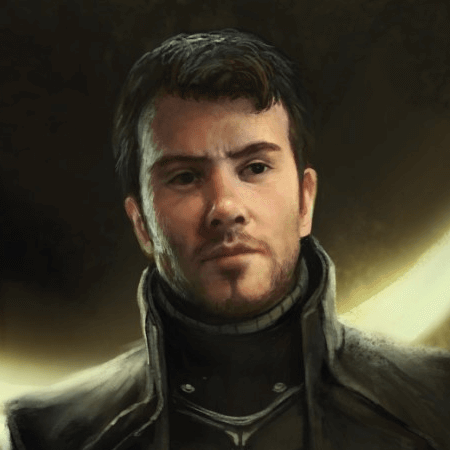 Reece Roguski


Chief Operations Officer
Reece oversaw the massive recruitment drive at Ninja, tripling the team to over 80 staff members. He was instrumental in transitioning Ninja from an app agency into one of Australia's largest Metaverse gaming companies.
He focuses on managing culture and inter-department relationships.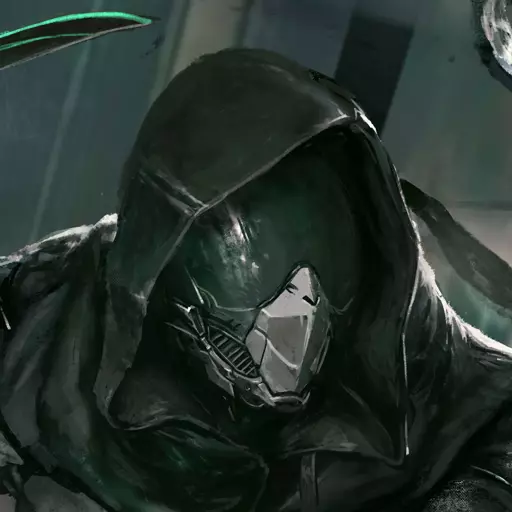 Brendan Ragan


Technical Director
Brendan has spent time working as a senior engineer at Titanium Studios on Oddworld: Soulstorm - a recent Playstation 5 title, as a Technical Director at Viewport XR, and now the Technical Director at Ninja, leveraging his vast game and software engineering experience to solve Metaverse-scale problems as we continue to the build XSYN platform.
Brendan is a veteran in the games industry, beginning his career in 2006.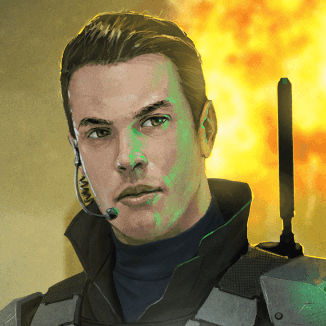 Kyle Harbour


VP of Marketing
An NFT archaeologist and collector, Kyle was an integral team member and strategist in the marketing campaign that led to Supremacy's successful utility token campaign in Western Australia.
He has the ability to communicate simply and easily the potential of NFTs and Defi to anybody.
Portal to the metaverse
Web3 creates opportunities to reimagine the economics of innovation, introducing models of organization and value creation paradigms.
Innovation Cycles
During periods of rapid and radical innovation, entire economic and societal constructs can change in ways previously unimaginable. New ideas and technologies lead to an expansion of creativity, further innovation, and a change in social value.
In previous internet innovation cycles, we have seen a shift away from fair compensation for creators towards large intellectual monopolies. These monopolies gatekeep and privately monetize intangible assets such as, public knowledge, intellectual property, and user generated data.
This has created an imbalance for inventors/creators and has contributed to greater inequality. However, a new cycle of rapid innovation is currently taking place
Decentralized technology is creating new asset classes, productive and collaborative communities, and platforms that turn users and consumers into stakeholders and owners.
This space, a creator economy, between our physical lives and the possibilities of our digital futures, is heaving with innovation and excitement. This space is the metaverse, the digital universe that is an evolution of our humanity into new directions.
Into the Metaverse
The metaverse promises the seamless integration of our physical worlds with our increasingly digital lives by enhancing the security, privacy, autonomy, and stability of our data.
The implications of true digital sovereignty represent an evolution of internet technology. By enabling the economics of digital ownership, the metaverse represents an unparalleled shift in value creation and autonomy.
It creates an opportunity to reset the baseline for creators, enabling them to be more fairly compensated for their work. However, for the potential benefits to be realised, the barrier to entry must be lowered.
Technology that simplifies the learning curve during early adoption, ensures that systems and networks can communicate with and "understand" each other. This enables millions more people to be creative through increased experimentation.